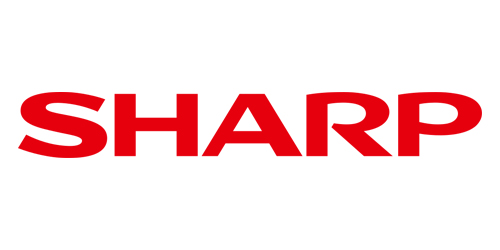 Released their latest "Next-Generation" Sharp machines in 2016. Sharp's next-generation MX range have been redesigned and are now packed with state-of-the-art technologies that add new value to workflow and have become more functionally advanced and intuitive for users.
With workflow automation the focus for Sharp, they haven't compromised on their photocopiers known reliability as they have delivered a product set that will again see the lower to middle end clients get great value for money.
With the advancements in workflow automation, the Sharp brand in Australia is still finding its feet but when it comes to the machines themselves, you won't be let down.
If you are looking to rent, lease, or purchase outright, the flexibility is yours. As a true managed print service supplier, you have a range of A3 multifunction printers right through to single function laser desktop printers.
For more information or to request a quote, simply fill in the details below and we will connect you directly with your local supplier and you can start your journey to improved efficiency.
What to expect:
Service Response times: 2-4 hours (Metro Areas)
Service contract cost per page rate (optional) 5-8c colour .5-1.2c mono
** All devices have an optional service agreement which is billed each month based on the pages you print. This cost per page means if you require any toner, servicing, parts or labour, for your device, your supplier will provide it to you and all you need to do is pay the cost per page x amount of prints you have used and that's it. **
We compare all the big brands and more
Great Rates
We decided to go with the Fuji Xerox quote, it had great rates and worked out to be cheaper in the long run by far than who we were with before. So yes thank you I found your service very helpful. Both companies were very fast with getting in touch which was great. Thank you again.
Very Professional
I hesitated to use your website initially as I was concerned that I would be bombarded by many companies trying to win my business. I was also concerned about the quality of companies that would contact me. What did happen instead was that I was contacted by two service providers that were both very professional in presentation and competitive. I signed up to one of them two weeks ago and the device is booked in for install this week. It was a pleasant experience overall.
Helpful
I ended up signing with one of your supplier partners. Service was exceptional, well informed and prompt. They were able to give what I needed as well make suggestions that I though was helpful.
By using us, you will be in good company
Having helped over 30,000 Aussie businesses, let us help you find the best deal